Over 20 years of industry experience
Welcome!
Experience the Pacific Rock & Recycle Equipment Company "DIFFERENCE"
---
Welcome to Pacific Rock & Recycle Equipment Company's website! We are confident that you will find our website a useful and informative tool, designed to assist you in making informed equipment buying decisions.
With over 20 years of operational experience utilizing the products we represent, our company takes great pride in our ability to assist our customers in selecting the "right" piece of equipment for their needs.
Our customers are associated with many different fields of occupation including; compost and organics recycling, sand and gravel operations, rock producing quarries, remedial materials processing facilities, recycling and landfill operations, land clearing and site contractors, mining locations, bark and topsoil production, landscape contractors, golf courses, and agriculturalists.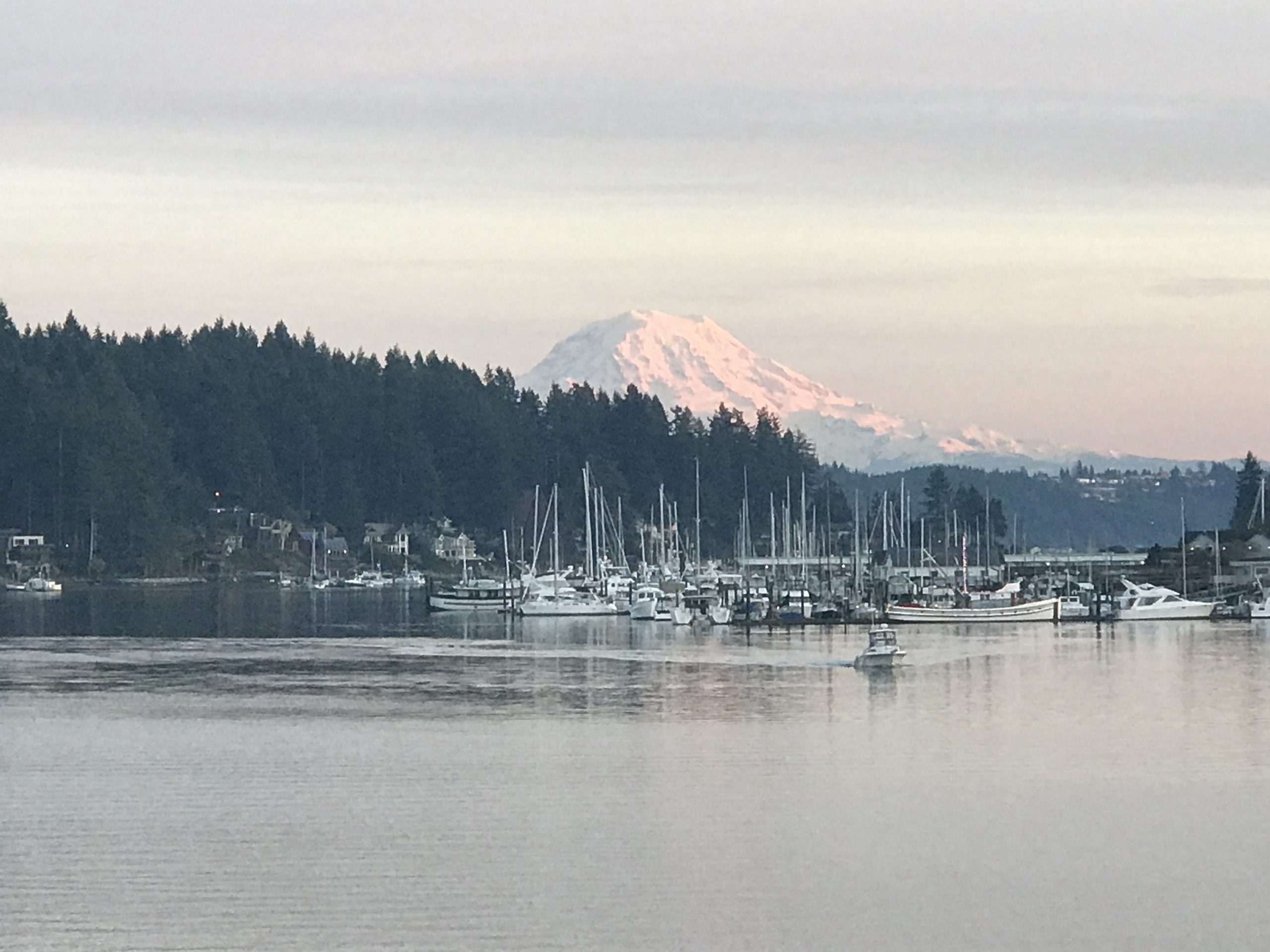 Our manufacturers have outstanding reputations with proven technologies, superior service, and installations operating in many applications. Each manufacturer shares Pacific Rock & Recycle Equipment Company's commitment to after sales technical support, service, and parts availability.
We believe that while the Internet can not replace the importance of personal face to face interaction, it does have a place in our changing, fast paced society.
As a valued customer you have a wide variety of purchasing options available to you. Please allow us the opportunity to show you the Pacific Rock & Recycle Equipment Company " DIFFERENCE".