Our great relationships with top tier equipment manufacturers ensure the best products for your earthmoving and composting equipment needs.
Our manufacturers have outstanding reputations with proven technologies, superior service, and installations operating in many applications. Each manufacturer shares Pacific Rock & Recycle Equipment Company's commitment to after sales technical support, service, and parts availability.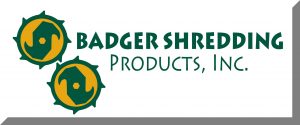 Badger Shredding Products
Badger offers a versatile line of products to meet the ever demanding needs of our customers. With machines that are mobile, semi stationary, stationary, diesel or electric, there is a Badger shreding product for every need
Ecohog
Specialising in air and metal separation we are continually liaising with customers to develop solutions to maximize return on equipment investment designed for air and metal separation.
Mazio Attachments
Mazio attachments for every excavator, front loader, mini excavator, skid steer loader, dozer, tractor, crane, telehandlers and other. All Makes, All Models.

McCloskey International
McCloskey offers robust and reliable mobile crushers for the materials processing industry. The high performance range of jaw, impact and cone crushers combine productivity with outstanding durability to achieve the most efficient levels of product reduction across primary, secondary and tertiary crushing applications.
Neuenhauser
Neuenhauser products are used, among others, in soil processing, composting, civil engineering and sewer construction, in waste wood processing and plaster recycling. Accordingly, our machines and plants are all made up of high-quality components, meet all safety standards and can be operated easily even in a difficult environment and with demanding materials.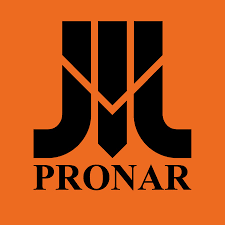 PRONAR
Pronar is also one of the biggest manufacturers of rims for agricultural machines in the world. The offer comprises machines that can be successfully  applied  in agriculture, forestry, municipal management, transport and buildings.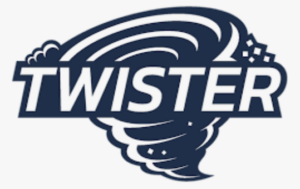 TWISTER by Drycake
The TWISTER De-packager & Separator allows to separate packaging from food or other organic material.